2019 PAPA Scholarship
PAPA offers three scholarships to students enrolled full-time in accredited colleges. A student you know could be the recipient of up to $2,500!
Our 2019 Scholarship application window has closed. Scholarship winners can expect to be notified of their award by email no later than July 1, 2019.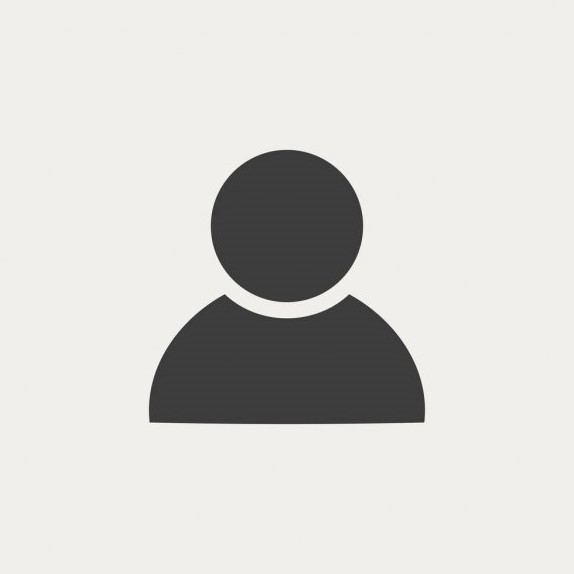 Ignacio Mendoza
Winner of the 2018 $2500
Ag Hort Scholarship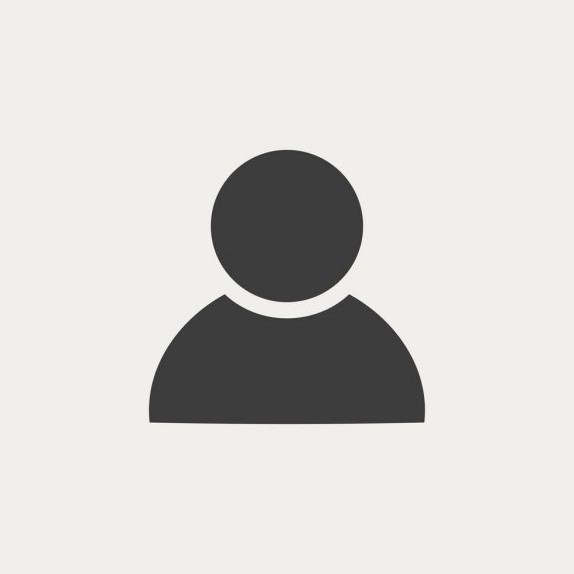 Haejung Kim
Winner of the 2018 $1500
Ag Hort Scholarship